Greta
---


I'm not sure what to make of this. The TV spots make it look horrifying but at the same time have all these weird cutaways like the trailer did for mother and then for a simple request. At least the trailer gives us a little more of an idea of what kind of movie it is, unlike a simple favor, but I'm still unsure of what the hell this is supposed to be, besides a 3 minute version of the movie. It might be good though.
__________________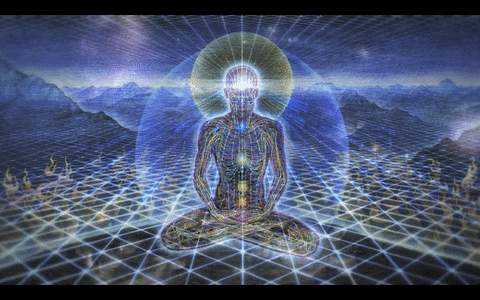 Ride The Spiral To The End
It May Just Go Where Noone's Been...