We thought that horror, the owner of the site, never left us with any rules to manage/govern the forums effectively.
Couple days back, I came across the "
Rules for the HDC forums
". It was embedded in such a place which would have made it tough for any one to see it. I myself hadn't seen it till 2 days ago.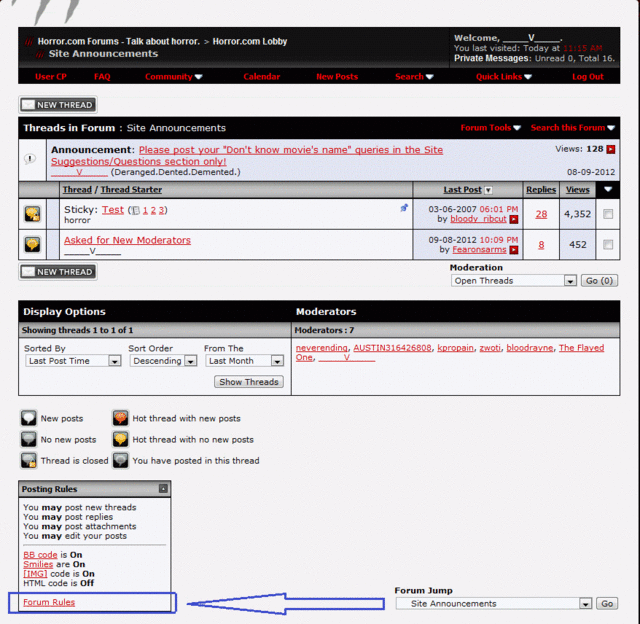 Anyway, here they are :-
If you have already seen it, good. If not, this stickied thread will serve as a reference for all past, present and future members and Moderators, alike.