Staci Layne Wilson reporting [photos by Wilson, Enzo Giobbe, and Annette Slomka]

OK, so our favorite team THE HORROR STARLETS didn't win the latest Bowling for Boobies tournament, but they were definitely the hottest chicks on the premises! Cheer-led by Dread Central's own Sean Decker, the lovely ladies bowled their booties off all night long, helping to raise money for The Busted Foundation.

In 2005 Harvard Law & Medical Review published a study revealing that greater than 50% of bankruptcies are caused by Illness. Busted Foundation is a fundraising organization that financially supports women who are dealing with breast cancer, and they raise money so the afflicted can pay their bills. [Missed the event? Donate online to help contribute towards the financial awards for women who meet Busted's requirements [1].]

Here are some pics from the party at Jillian's as well the results of the games...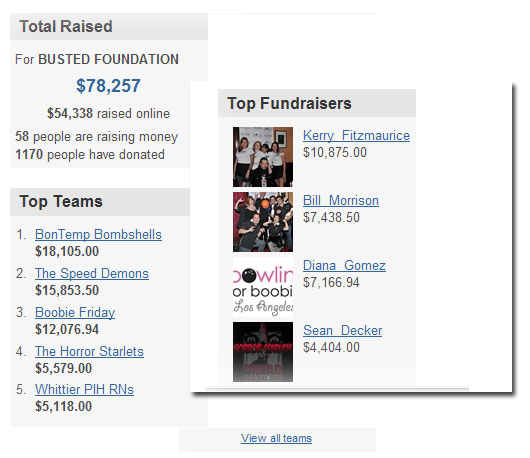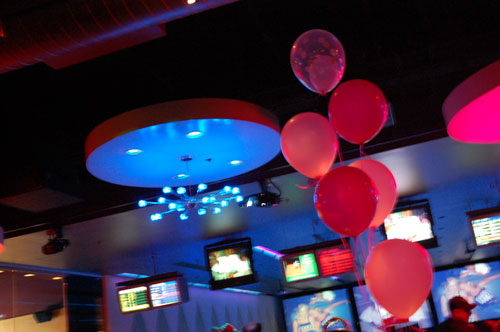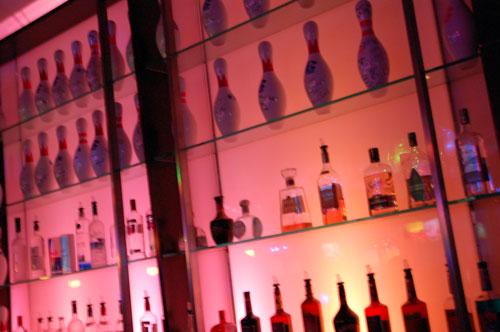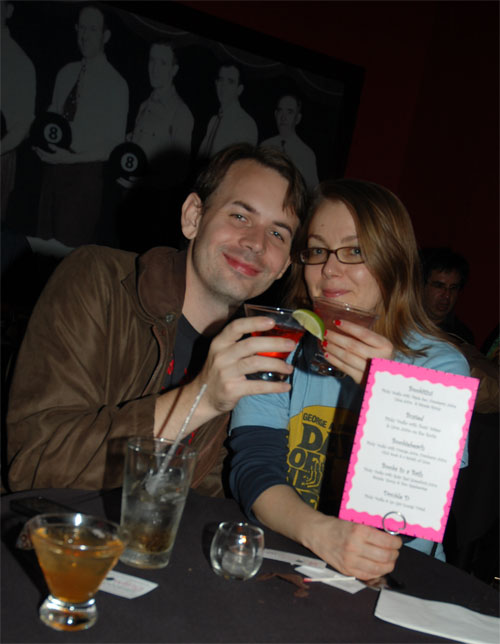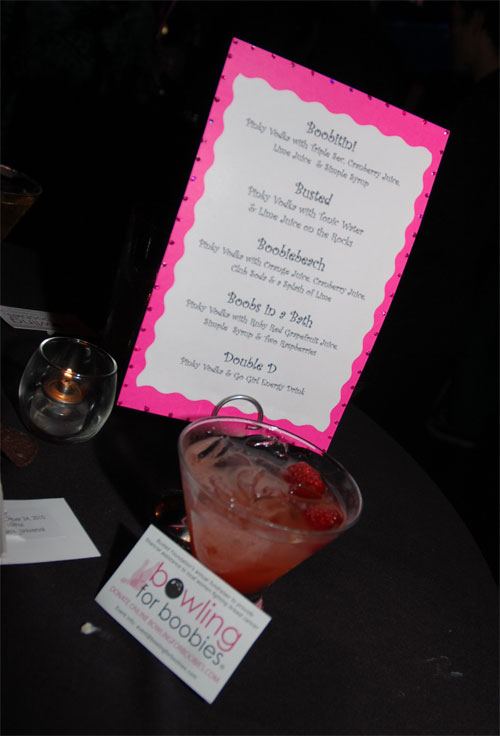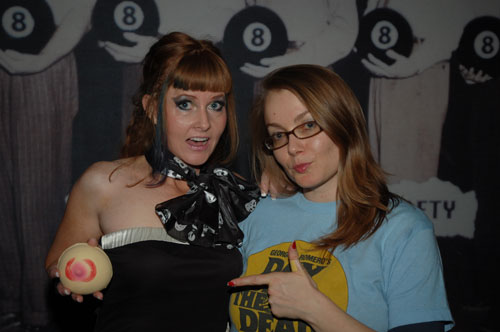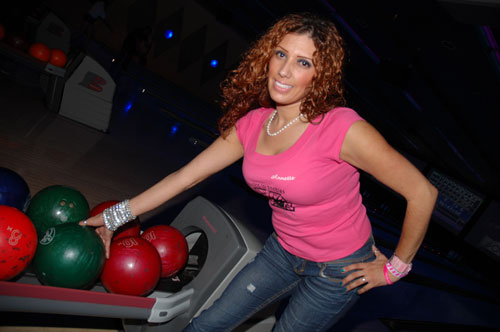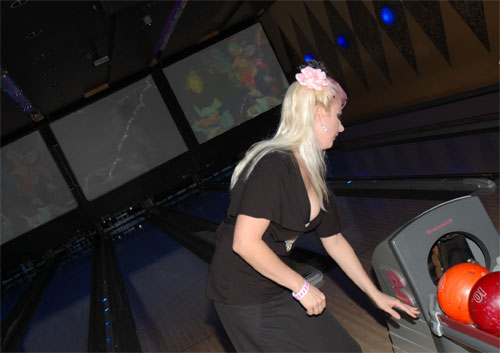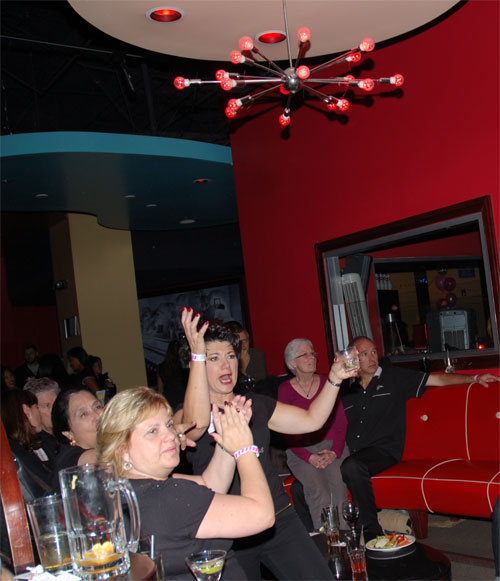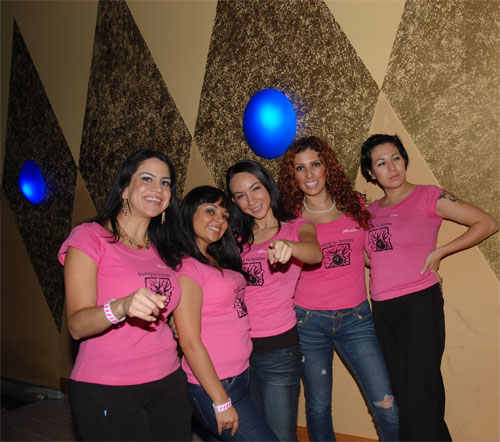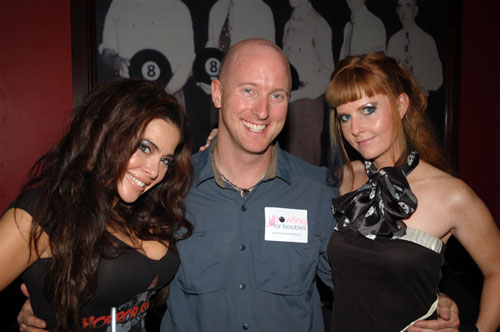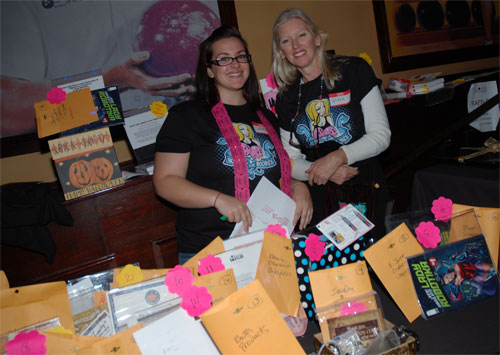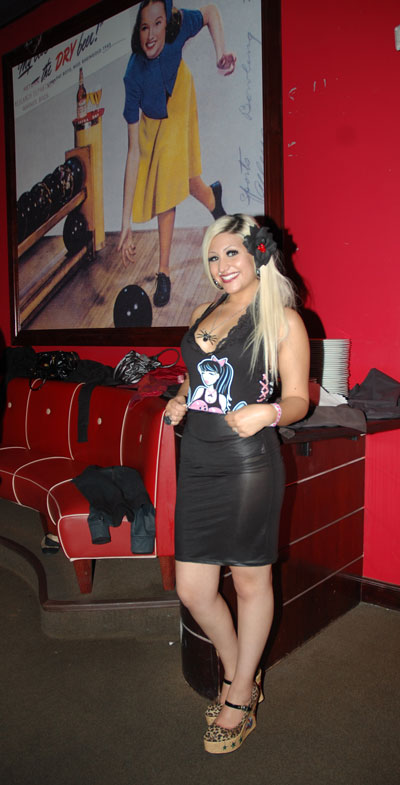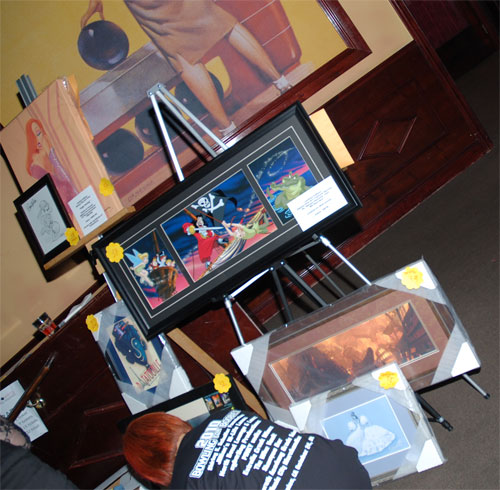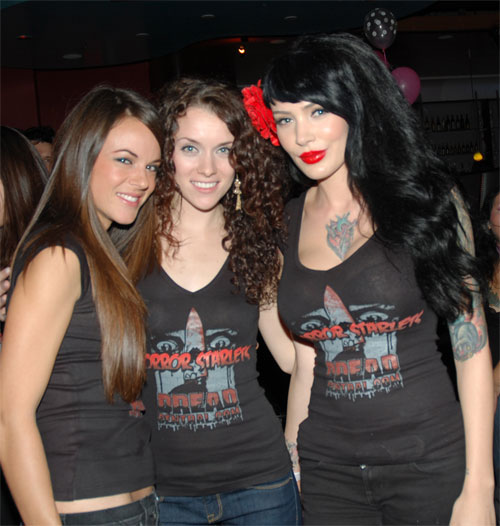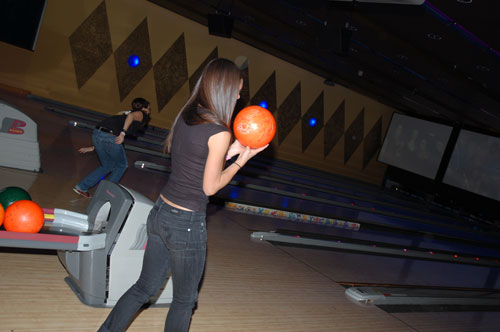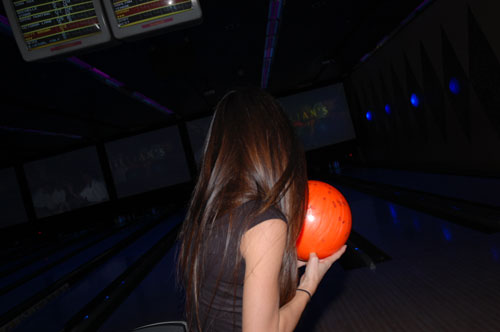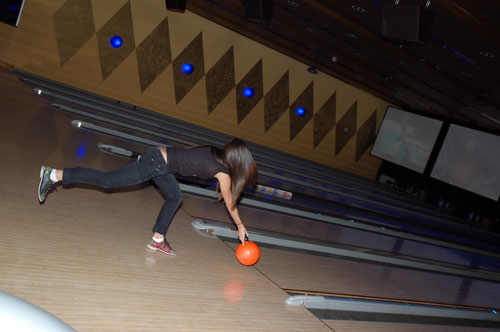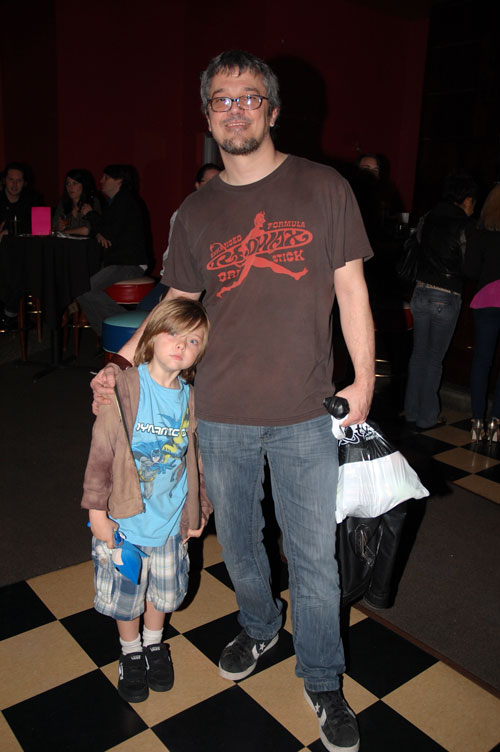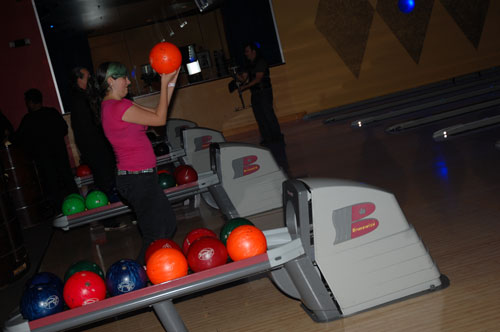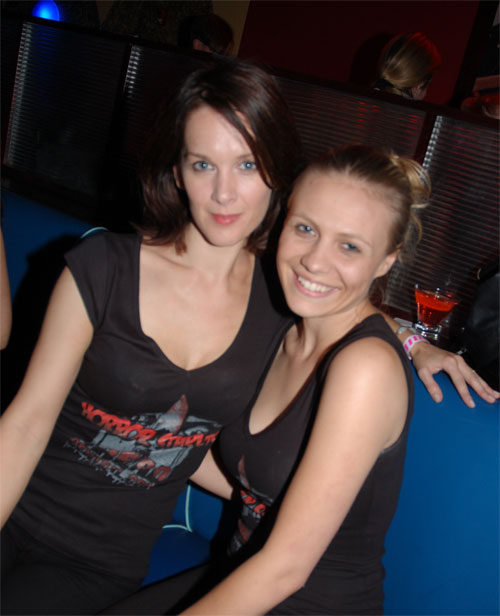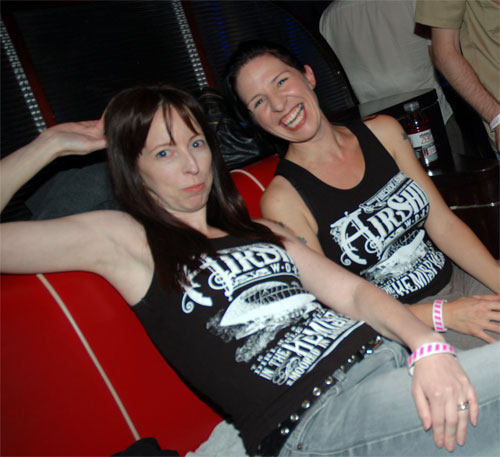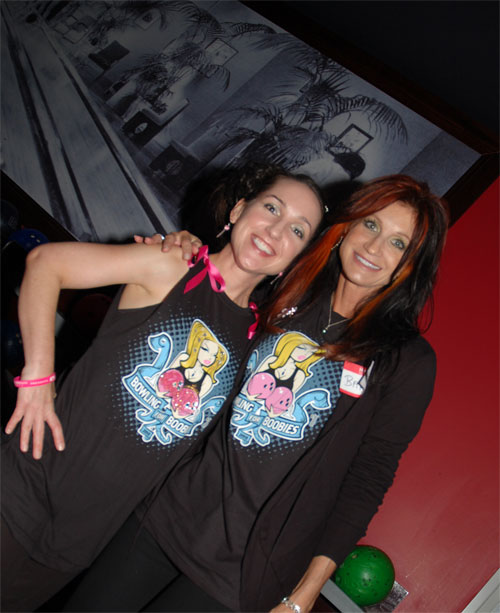 [end]